Video library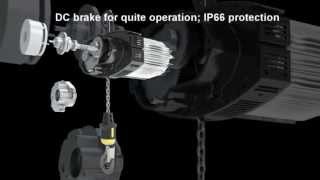 LK Electric Chain Hoists by R&M Materials Handling, Inc.
R&M's industry leading chain hoists are HMI-CertifiedSM. Learn more about our chain hoists and contact us today!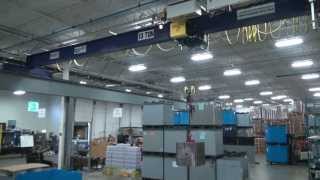 R&M's ControlMaster™ Anti-Sway Control System
R&M's Anti-Sway Control system allows the operator to move a load from one point to another without load swing. Learn more!